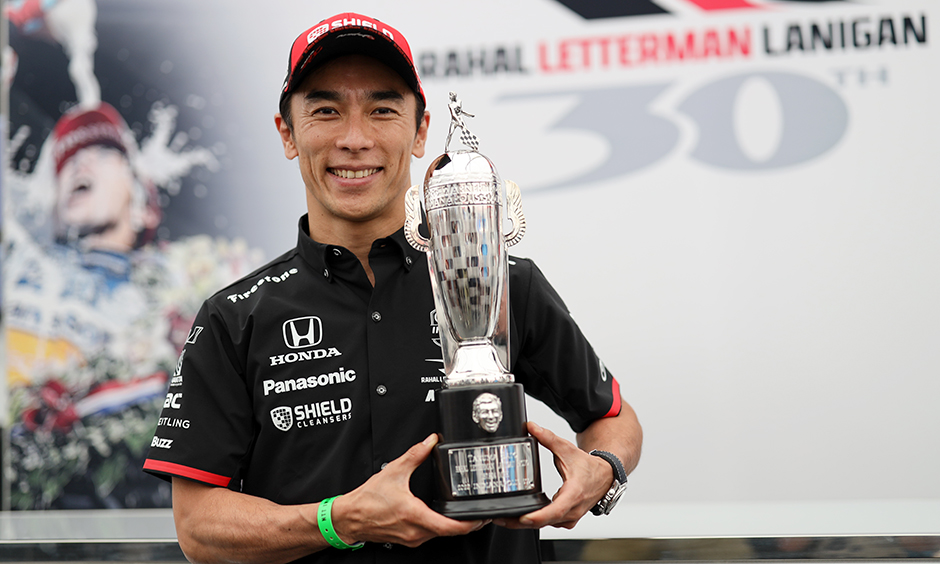 by Luis Torres       @TheLTFiles Two-time Indianapolis 500 champion Takuma Sato won't return to Rahal Letterman Lanigan Racing in 2022. The team confirmed Sato's departure Tuesday afternoon with a lengthy appreciation post for his contributions to the squad. The...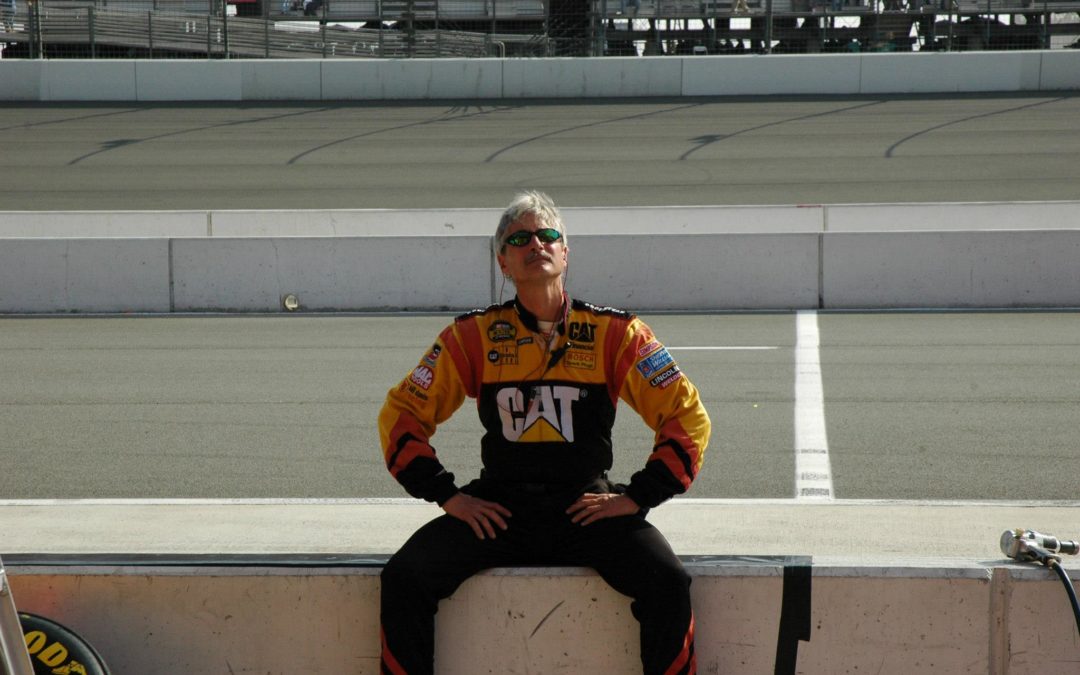 We here at Drafting the Circuits are feeling a tremendous emptiness in the wake of the news that we have lost one of our own. Gray Warren, who was among the early panelists on the podcast, lost a battle with cancer recently leaving behind many people who loved him and...
by Luis Torres     @TheLTFiles 2007 Formula One World Champion Kimi Raikkonen announced on Instagram Wednesday that 2021 will be his last on the F1 grid. Leaving a driver spot at Alfa Romeo Racing ORLEN open for next season. The most experienced F1 driver in history...
by Frank Santoroski                @Seveng1967 Years ago the practice of a race car driver dabbling in different disciplines within the same season was a common occurrence. The sight of A.J. Foyt or Johnny Rutherford in a NASCAR race was as common as seeing Cale...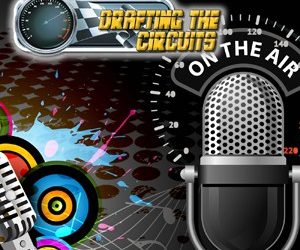 The DTC guys break down the Formula One season finale and all of the controversy that came out of the weekend. While Max Verstappen took the title, the FIA and race director, Michael Masi, find themselves at the heat of an argument regarding the application of the...
Browse Your Favorite Category