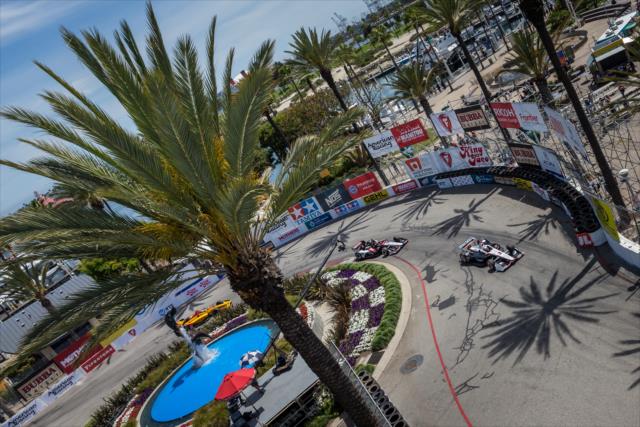 by Frank Santoroski                        @Seveng1967 LONG BEACH, CA. September 21,2021: This coming weekend the Grand Prix of Long Beach returns for the NTT IndyCar Series after being scrubbed from the 2020 schedule in the wake of the Coronavirus. For fans and...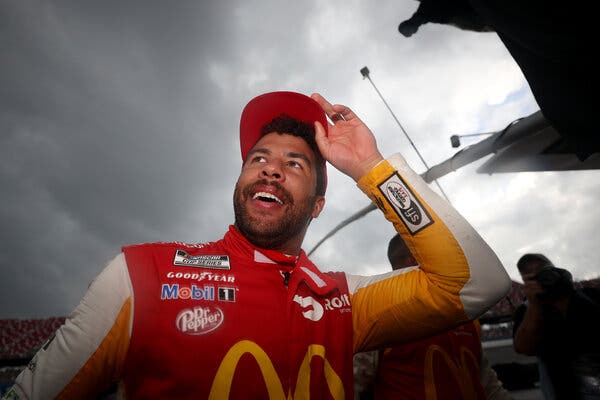 by Reid Spencer NASCAR Wire Services An opportune caution and a sudden rain shower helped make Bubba Wallace the second African-American driver ever to win a NASCAR Cup Series race. Wallace held the lead in Monday's rain-delayed YellaWood 500 at Talladega...
by Frank Santoroski          @seveng1967 The NTT IndyCar Series' 2019 season is solidly underway with three different winners from three different teams. This weekend, the crews will begin unloading for the Grand Prix of Long Beach. Situated on Southern California's...
by Frank Santoroski                     @seveng1967 In the prior 68 seasons of Formula One competition, there are only 33 drivers that can lay claim to the title of World Drivers' Champion. In order to be crowned champion, a driver must not only possess the talent and...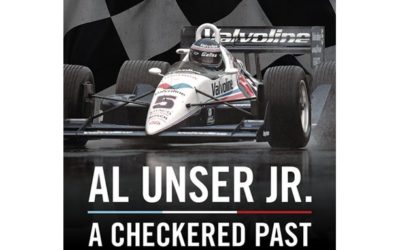 The DTC panel welcomes author Jade Gurss to the show to discuss his latest book, "Al Unser Jr., A Checkered Past." Jade describes the writing process behind capturing the autobiography of one of the greatest stars of the CART era whose battles with substance abuse are...
Browse Your Favorite Category