New Episodes!
The Booth
"The Booth" features host Keith "Sinista1" Hayes,
"Imagine sitting in bar next to a booth with 4-5 guys chatting away about anything & everything, and once in a while a friend or two stops by to hang out… That was OTM (On the Mark)." "The Booth" is a spinoff of the successful "On the Mark Show"
Both shows aired on Brockton's WXBR 1460 for many years, and built a small local following. Once The Booth began podcasting and streaming over the internet, the fans of the show climbed and put a local radio show into the ears of listeners around the world.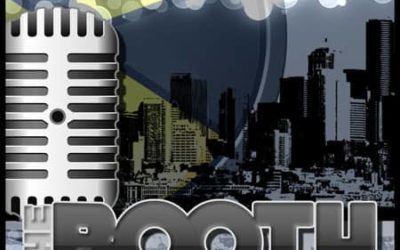 News Booth *Tomi Lahren applauds the residents of Rapid City SD defeating the Mask Mandate Ordinance *Disney+ will begin filming for the new Obi-Wan series in Boston Jan 2021 Legal Booth *14 Ft. Hood Leaders have been suspended or relieved of duty for creating...
read more
Get The Latest Podcast Alerts